NEWS
New Single Out Jan. 25th!
Click Image Below to Pre-Save "I Always Knew" on Spotify!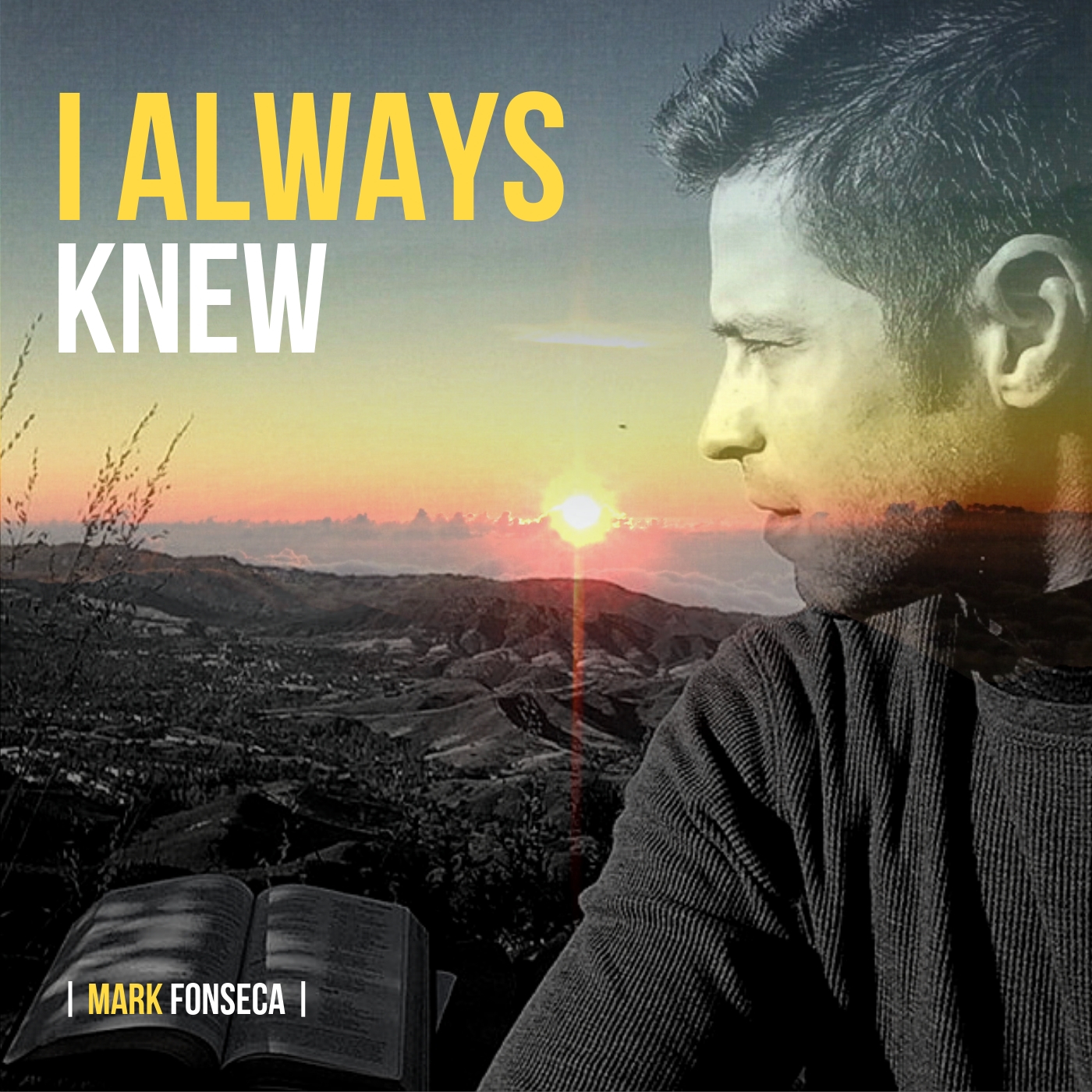 Listen For "Christmas Gifts" on David & Tamela's "Merry Wishmas" on TVONE!
Mark's new song "Christmas Gifts" is featured in "Merry Wishmas" a TVONE Original Movie starring David and Tamela Mann. Tune in Sunday December 2nd 7/6 Central!
LISTEN 
SOCIAL