Each day is a gift. Let's live it to the fullest. I hope this song encourages you to do just that.
Get "New Day New Start" For Free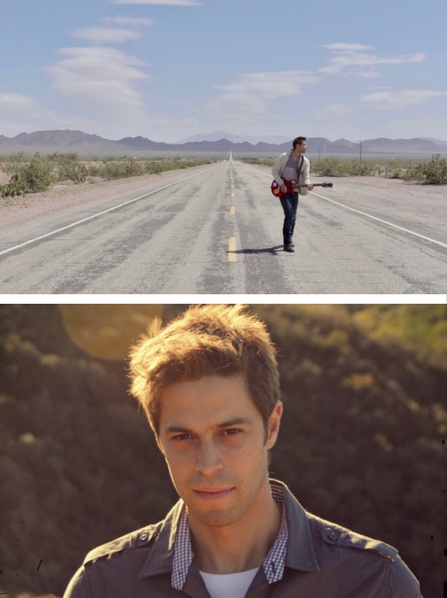 "Mark is a passionate artist and writer who's able to pull from real life experiences and turn them into heartfelt songs."
NATHAN WALTERS
Plus One
"I love listening to 'new' music that's music. Mark Fonseca's music is fresh and has a great 'feel'; it's music with feeling – isn't that a novel idea. I hope you enjoy listening to 'Every Little Bit' of it as I have."
RICHIE FURAY
Buffalo Springfield
First off, I want to say thank you for checking out my music. I hope this is the begging of a journey of life and music together. Secondly, I am excited to give you "New Day New Start". It's a song that has become a daily anthem for me and is dear to my heart. It is meant to be a motivation and encouragement for each new day…and I hope it is just that for you. Thanks for joining me on this journey called life. Let me know what you think of the song. 
Oh and…If you are a fan of Switchfoot (Jon foreman), Lifehouse, Mat Kearney, Jeremy Camp, and others like them, you might enjoy this song and my music.
For a limited time I'm giving away my latest single "New Day New Start". 
All you need is a name and an email…Go to the right hand side of this page, fill in that info, and the download link to the free track will be immediately sent to you.
So enter your name and email address now, fire up the song on your favorite device…and live out your new day, and new start!