Get
CAN'T JUST LET GO
For Just $2.97!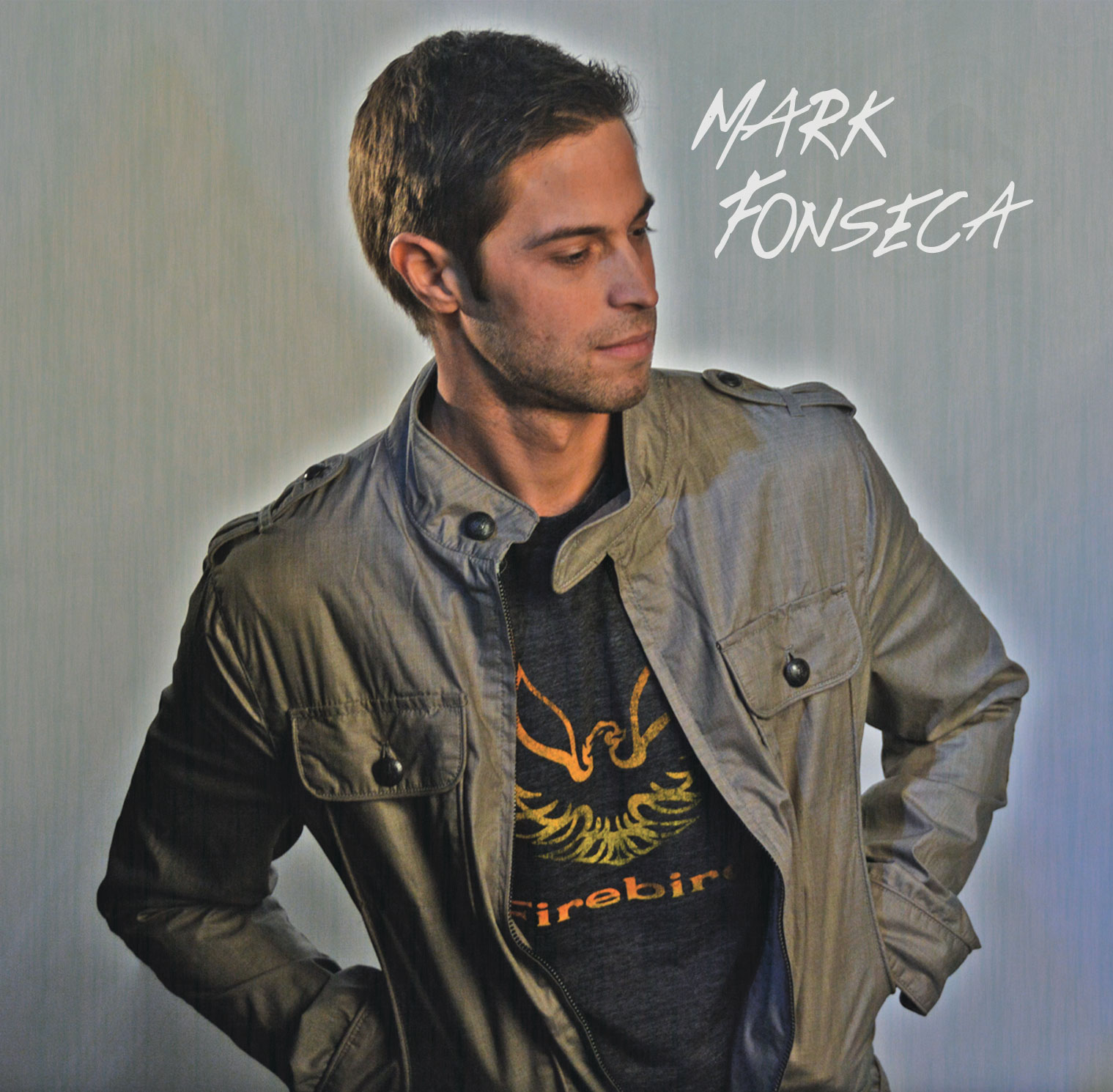 As one reviewer put it, "Mark Fonseca is a driven and charismatic singer songwriter with a unique approach to his blend of pop music and showcases beautiful melodic layers." In short, if you are a fan of Coldplay, One Republic, Mat Kearney, Switchfoot, and others like them, Mark Fonseca is a must to have for your collection.
His lyrics have captured the attention of critics around the world and his versatility as a vocalist and knack for melodies make this EP the perfect backdrop for an epic chill and relax type evening kicking back outside under the stars, or even just on a drive around town with the windows down.
So click the order button below and get instant access to Mark Fonseca's latest EP, "Can't Just Let Go".

You will receive a digital download of Can't Just Let Go via email, immediately after placing your order.